About Me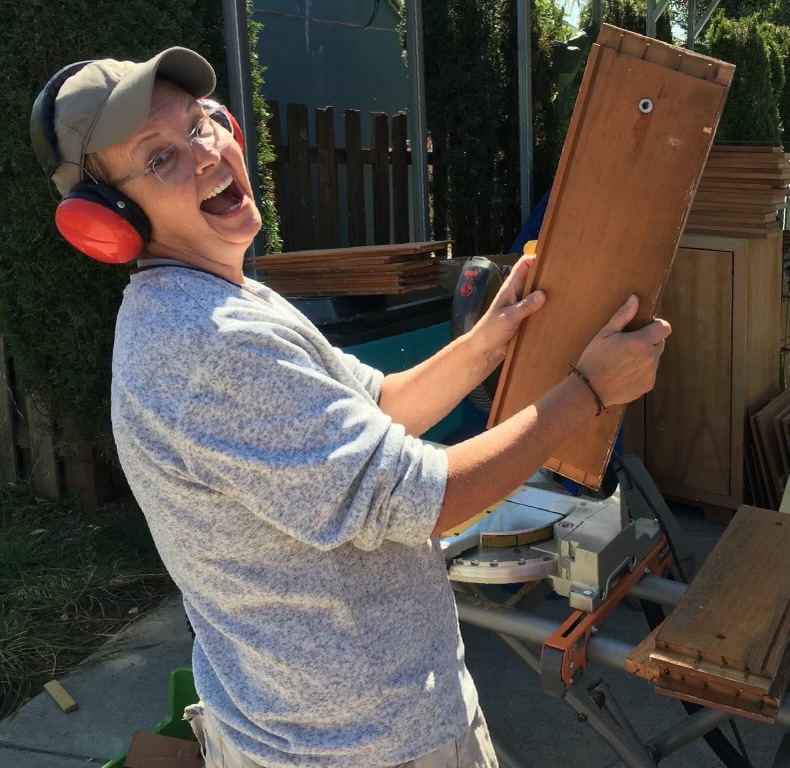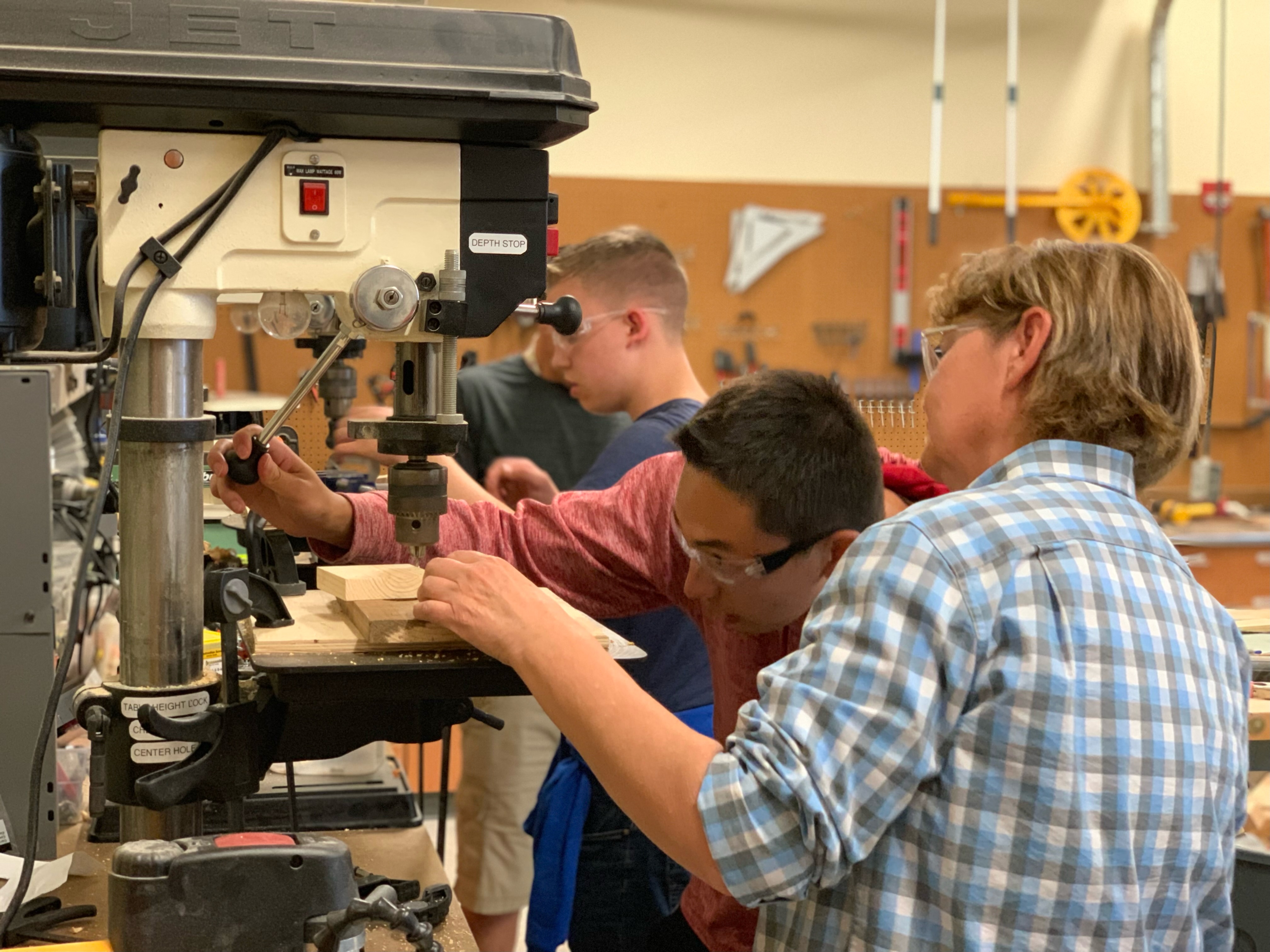 Welcome!


My name is Gloria Wilson and I am the owner of Simply Sawdust.
My official title is "Sawdust Therapy Specialist" 😊


My goal is to share my woodworking skills in my shop so that participants can build something to take with them. I love to teach others how to make things, as I spent most of my working career as a mentor and supervisor in various manufacturing roles and research projects, focusing on teaching the next generations of makers. I have mentored high school robotics teams, created apprenticeship programs for machining and taught basic woodworking classes through the assembly of premade kits.

I enjoy making things out of reclaimed wood, as each piece has a story to tell. The history is the best part. I will have a retail space opening up soon, where I will be selling my handcrafted charcuterie boards made from locally sourced hardwoods, wooden spoons, and other reclaimed wooden/vintage items as well as opening it up to other local artists to support our amazing community of makers!


Thanks for stopping by and Keep on Making Sawdust!